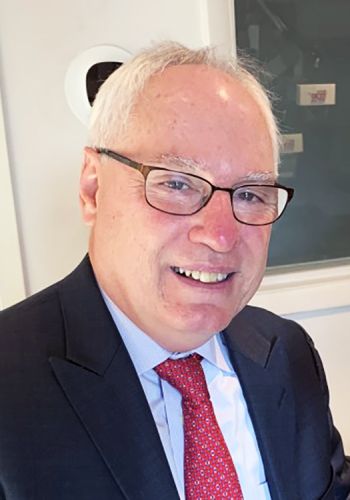 Dr. Scott Kizner was originally appointed June 2017 and reappointed October 2021. He is the Standards of Quality Compliance Manager with the Virginia Department of Education and an Adjunct Professor at George Mason University.
The Honorable Anita James Price was appointed in February 2021 and was a former Council Member and Vice Mayor, City of Roanoke and Retired Educator, Roanoke City Public Schools.
Dana G. Schrad was re-appointed July 2019. She is the Executive Director of the Virginia Association of Chiefs of Police and Foundation, Inc.
David Mick was appointed in November 2022 and works for the Office of the Attorney General.